About the project
The International Startup Campus is a mutual project of three German Universities in Leipzig, Halle-Wittenberg and Jena supporting German Startups in their exploration activities on international markets as well as in strengthening their position on the home market by competence building and team development. 
The aim of this sub-project is to support German Startups and founding teams by supplying them with offshore IT-talents. Based on positive experience working with Egypt and the lack of qualified professionals, especially in the information technology sector in Germany, the International Startup Campus in collaboration with Yomken.com organizes a matchmaking program to connect German Startups with clear specified needs for IT-support with skilled Egyptian professionals open to international cooperation.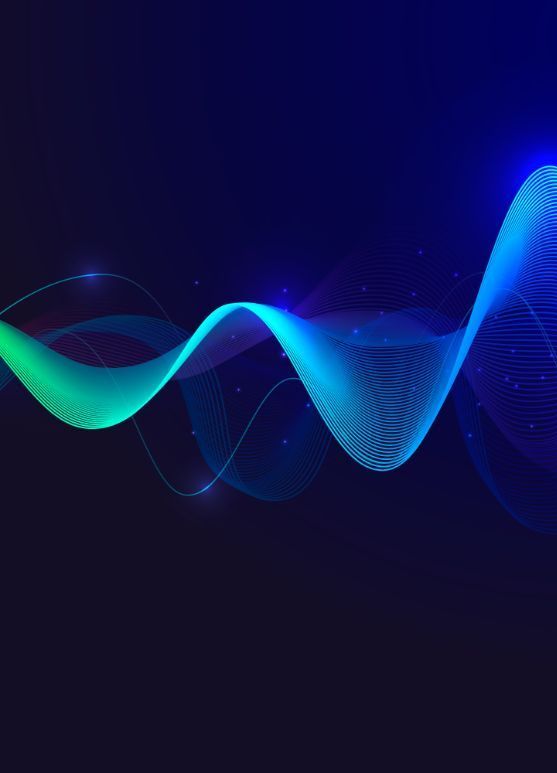 Qualifications
Computer-science degree or equivalent experience
C++ object orientated programming experience
JUCE experience for frontend components 

Excellent English communication skills

I

ndependent workflow
About
Not a number 
We realize customized spatial sound concepts for diverse requirements in the field of live and installations. Our services extend through all project phases, from conception and development of ideas, technical planning, sound design, recording, production and 3D mixing of audio content, interaction concepts and interface design up to equipment rental, installation and operating of sound systems. 
From spatial binaural productions for headphones, common surround formats to 3D multichannel sound systems with over 100 speakers we are prepared for realizing visions from a wide range of applications. Through the creation of own and collaborative creative works, we are always in the process to research or develop new hardware and software and to expand our know-how and our pool of state of the art tools and technologies.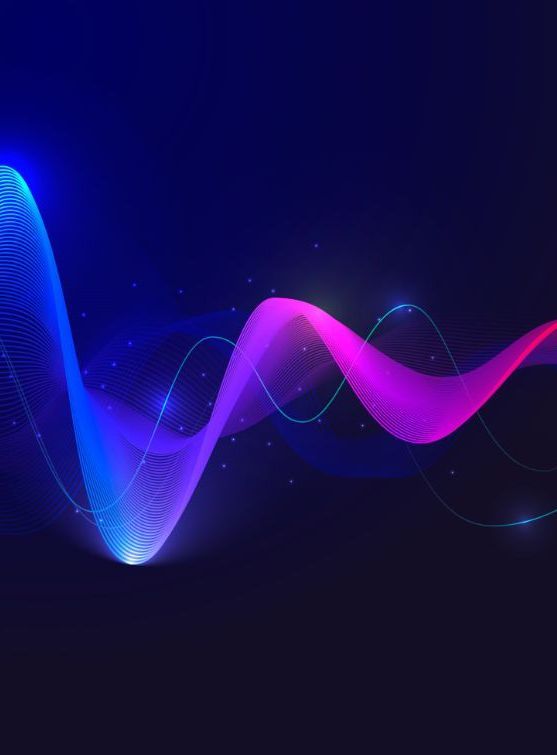 DESCRIPTION
We are looking for a creative, open-minded frontend developer with a sense for aesthetics and interest in developing audio plugins to design the frontend of our  immersive audio station project.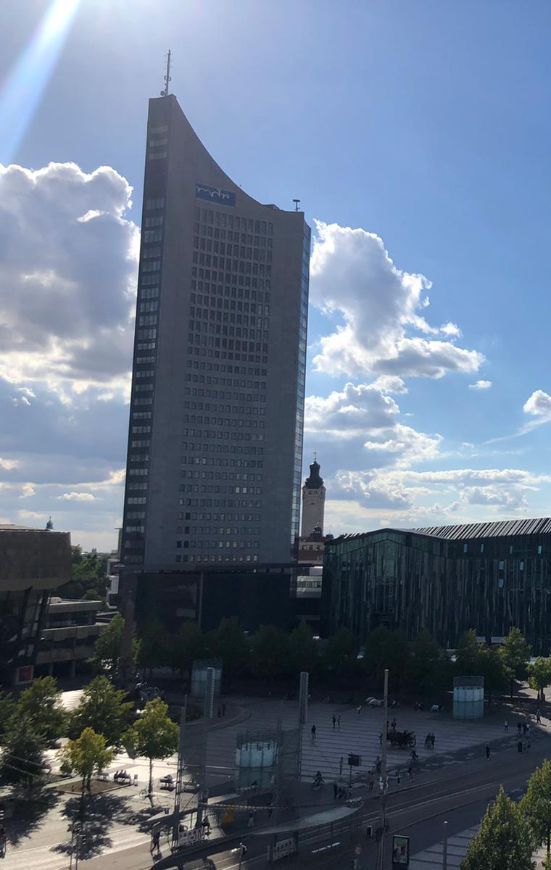 Qualifications
Full Stack Web Developer with +1 years of web development experience. 

Solid OOP and software design knowledge. 

Experience in writing efficient, re-usable, and documented code. 

Experience with one of the following languages: PHP (Laravel), Java (Spring), or GoLang. 

Hands-on experience in React, Vue.js, or Angular. 

Understanding of responsive design frameworks such as bootstrap. 

Experience in writing optimized SQL queries. 

Experience with AWS is a plus.

Excellent English communication skills  
About 
Hallo.CIty
Hallo.City is a young start-up run by Valeria and Maricruz, two internationals living in Leipzig, Germany. The idea behind Hallo.City is that internationals coming to live in Germany can easily access the products and services they need in a centralized digital platform. The co-founders have built an online community using Instagram  (@hallocity_leipzig) during the past 6 months and are now willing to scale their business idea. They are now looking for a passionate software developer to help them achieve their goal.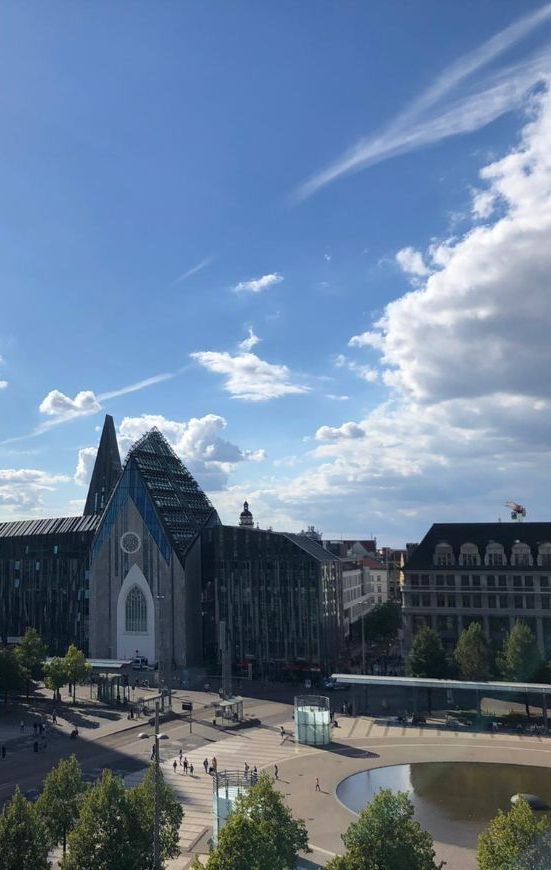 Description
An exceptional and talented web developer who can develop an online platform that lists products and services to the  international community living in Leipzig, Germany to ease their everyday tasks and enable them to access products and services  from a centralized digital platform.

Qualifications
Excellent backend developing skills.  
Experience with MySQL-databases.  
Experience with PHP and Ajax. 
Experience with connecting the Backend with an Android Java app. 
Very good English communication skills. 
Knowledge in Geographic Information System and geospatial data is a plus.

About 
Digum
I am a biologist and very interested in GIS. That's why I founded my startup to develop an android app for mapping the landscape and its biotopes. Till now this work is be done by pen and paper. An app will speed up and remove transmission errors from the mapping process. The mapping is used in Germany to determine the value of a landscape. This is needed for every construction activity like streets, power lines, railway lines, tall buildings... As well the app is useful for research. You can record differences in the landscape on the timeline. The beta version of the app is almost ready to use.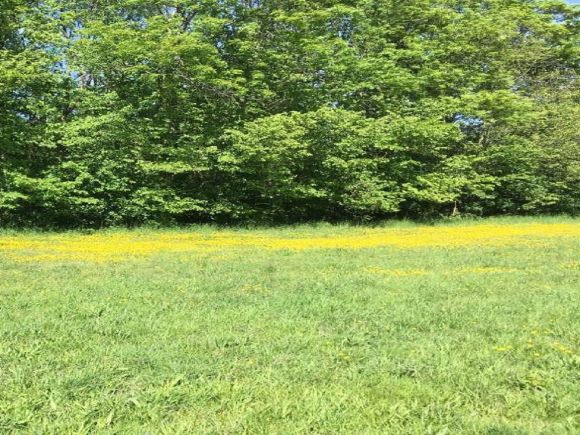 Description 
I am looking for an backend developer who is able to design and program an admin panel for my android app. On the admin panel it should be possible to edit the different tables of the database for the mapping. In addition to that, the individual users of the app should be administered from the panel.