our services
About the project
The Entrepreneurship Initiative SMILE (Self-Management Initiative LEipzig) at Leipzig University is announcing the initial phase of the RSIP project (Regionally Strong, Internationally Present). The project is implemented in cooperation with Jena University and Halle-Wittenberg University, all in Germany. The project is financed by Germany's Federal Ministry for Economic Affairs and Energy.
The RSIP projects aim at supporting start-ups in Germany by nurturing them with offshore talent. In the scope of our positive experience working in Egypt and the lack of qualified professionals, especially in the information technology sector in Germany, we would like to focus on matching German start-ups, which are looking for endorsement in the IT-sector, with skilled Egyptian entrepreneurs of IT-background.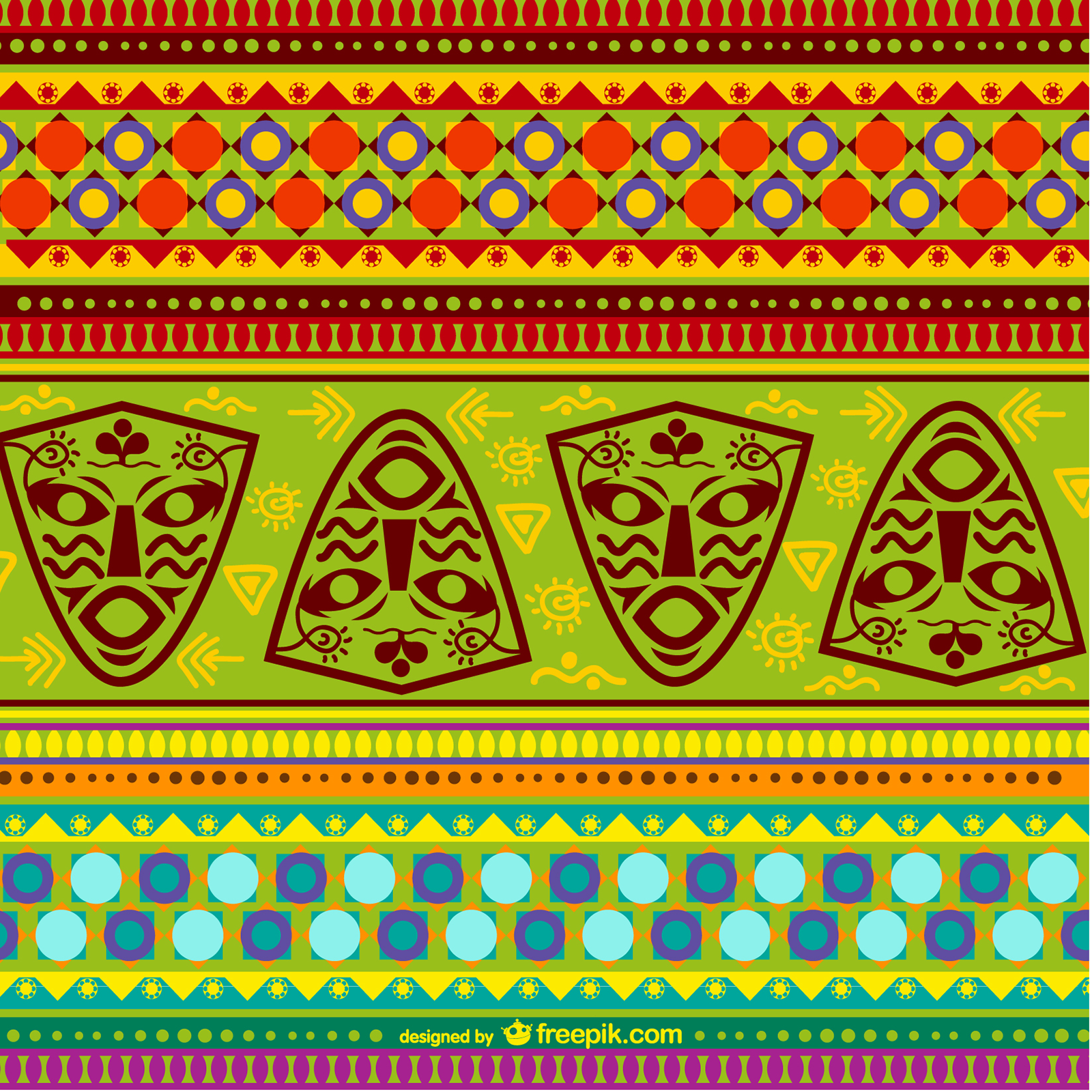 REQUIREMENTS
1. Complete computer-science degree or equivalent experience.
2. 2+ year of experience with building softwares using Python / JavaScript.
3. Experience with the following: HTML5, CSS, React, data visualization, and SQL.
4. Strong Knowledge of Python frameworks, especially Django.
5. Excellent English communication skills.
6. Willing to work in a new and diverse environment. 
.
Startup 1
KOLIKO WEAR
The business is into the production of clothing and shoes made from African fabric and design, recycled and upcycled materials. We co-create our products with customers through a web-based application that allows customers to customize their clothing and shoes. The customer can choose the colour, the style, and the design which they want and it will be produced for them. Individuals are also able to upload their designs and customers can choose from the design, and they are paid a commission for that. The company also has a library where customers can choose their designs from or create their designs. Embroidery design can also be made on old clothing for the customer by choosing a design online and sending the old clothing for it to be sewn.

The company also works with other youth in Africa to build some parts of its shoes and assembled later in Germany. Our enterprise is founded on the idea of building a business that has as its primary focus to make nice African designed wears while fostering young talents, supporting the unemployed and protecting the environment. 

JOB DESCRIPTION
An exceptional and talented web developer who can develop web-based software that can help customers design custom made (unique and personalized) clothing and shoes choosing the right size and fit using designs on the company's online design library or personal designs - freelance designers and the company upload these designs. It should also be smartphone and tablet adaptable.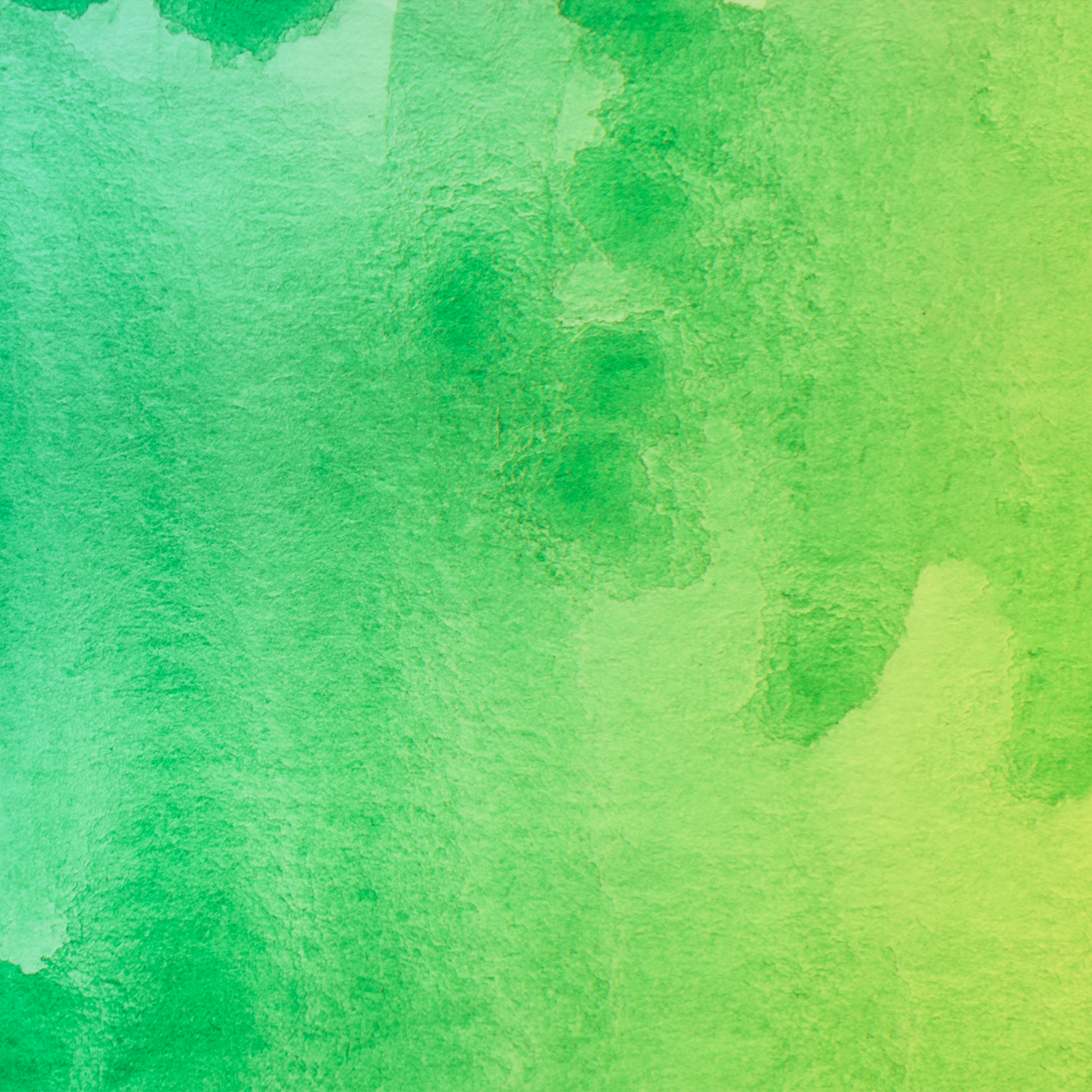 REQUIREMENTS
1. Computer-science Master degree or equivalent experience (at least 2+ professional experience)
2. Excellent programming skills with Raspberry Pi for automation control of electronics (e.g. OpenHAB)
3. Experience in front and/or back-end development,
4. Experiences in programming web-based cross platform App Development (Android / IOS)
5. Cloud based IOT services (e.g. MQTT, etc.),
6. Fluent in English   

About 
Greenhub
Greenhub is an innovative indoor aquaponic solution that combines an attractive smart ecosystem, cutting-edge technology and high design standards to create a functional green oasis in schools and urban households. With the help of fish and beneficial microbes, fresh, pesticide-free and vegetables and herbs can be grown year-round. We

Currently the project is in the feasibility phase and located in Leipzig, Germany. The planned market for the Greenhub is the education sector, such as Schools and other educational institutions. Thereby, a great attention is paid to technology development and provision. At the moment we have first prototypes of hardware and software. We want to develop a concept for schools and apply for a government funding in end of the year 2019. For this reason we need your experience and power.  

Your tasks will be
Developing and adapting the IOT services of the system components such as light, pumps, sensors etc.. Programming the automation process of the Greenhub. We want also to develop a smartphone app as user interface. So the user can control settings or get status information from his Greenhub, even when not at home. Future development will be a control software for biological data patterns.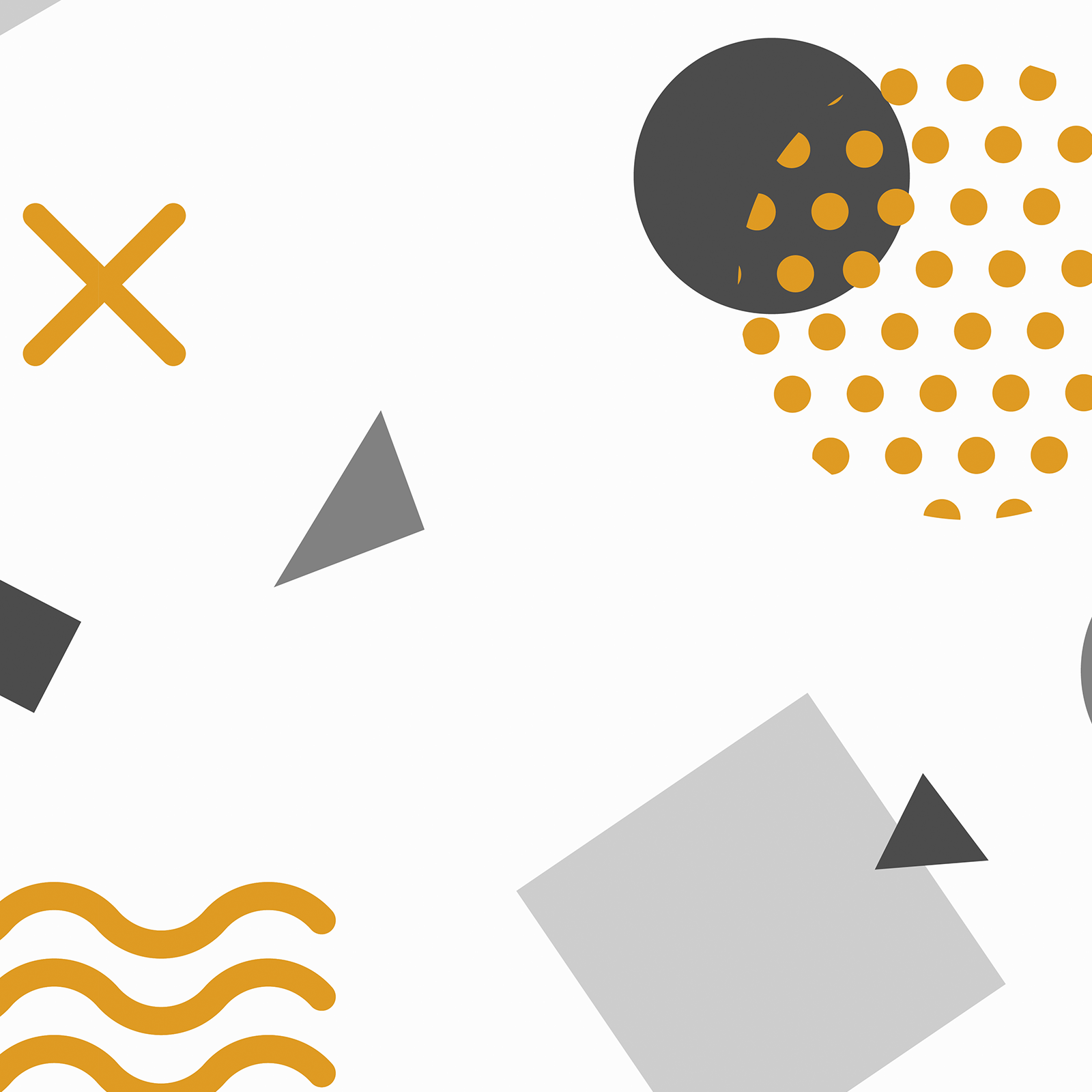 REQUIREMENTS
1. Academic degree in computer science.
2. Intermediate programming experience in machine learning and/or bot-technology.
3. Experienced in web development (node.js, react.js, or similar).
4. Preferably equally experienced in front- and back-end development (full-stack).
5. Fluent in English.
6. A team-oriented but independent 
Startup 1
TalentBot
Attracting and retaining suitable talents has grown to become a key problem in HR across industries. More than ever, HR managers are faced with the challenge of finding a balance between making the right decisions regarding applicants' eligibility for a job, while at the same time optimizing for candidate experience. TalentBot solves this problem by giving candidates the individual attention they deserve, while efficiently screening for how well suited the person is for the job.

Your mission
Make use of the latest technologies in machine learning to develop a minimum viable product in cooperation HR business partners.

REQUIREMENTS
1. Excellent skills in English language and motivation to work
2. University Degree in IT, electrical engineering or similar
3. 2+ years of experience in building softwares
4. Experiences in in App Development (iOS/Android)
5. Experience with HTML5, Java Script, Django
6. Knowledge in python raspbian, Linux (Unix)
7. Experience in front and back-end development  

About 
Dashbike
Dashbike is a project for an innovative dashcam for bicycles. We have developed the first and only legally certain dashcam for cyclists in Germany and Europe which contains a camera, a distance measurement system and a light. We are located in Jena, Germany.
We have already made a patent application and want to start in the german market. Our product is useful for all people who ride bicycle on the streets especially in traffic. Dashbike is supposed to become the market leader in bicycle dashcams and bicycle safety products. 

Your tasks will be
We need you to support us developing a prototype for a front and back version of a bicycle dashcam. Your tasks will be programming the gadget and connect the components. Additionally we need you to programm a smartphone app (Android & iOS) to retrieve data and a homepage with Onlineshop. Knowledge in SEO would be great.